Super gentle
Thanks to the large dimensioned wheels and the low, ideally distributed weight, Brielmaier mowers do not only work extremely gently on the ground, but also protect flora and fauna. In combination with the dual cutter technology, low consumption and optionally available high-cutting skids as well as the Multi-Twister, outstanding environmentally friendly mowing is possible. The high yield per hectare also makes Brielmaier an efficient choice in economic terms.
The benefits at a glance

A light and compact, yet powerful machine
Large wheel diameter (620 mm) for minimum ground pressure
Dual cutter technology protects flora and fauna
Comfortable handling with ride-on and radio remote control
Gentle crop collection with Multi-Twister
"This is the best mowing technology you can imagine for fens and reed beds."
Prof. Dr. em. Wolfgang Schumacher, University of Bonn, Department of Ecology of Cultural Landscape, Geobotany and Nature Conservation
"In wet marshes and moors, the Brielmaiers are unrivalled."
Claus-Peter Adendahl – Managing Director Walk, Dannau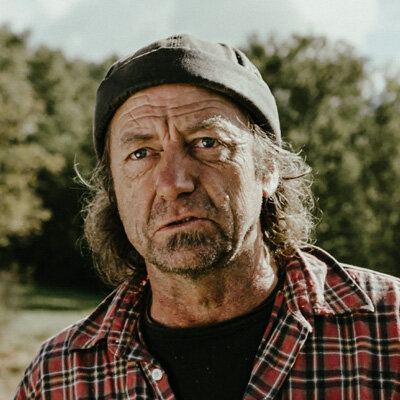 "Brielmaier comes up with logical developments time and time again – I'm thrilled!"
Heinz Brandt – Green Workshop, Pfullendorf