Ready for all eventualities 
Your job can be pretty tough. We want to make it easier, more comfortable and safer. You can expand your basic appliance according to your task and wishes with our accessories.
Lights
You can turn night into day with the LED task spotlights. The footwell can also be illuminated by an LED strip in the dashboard.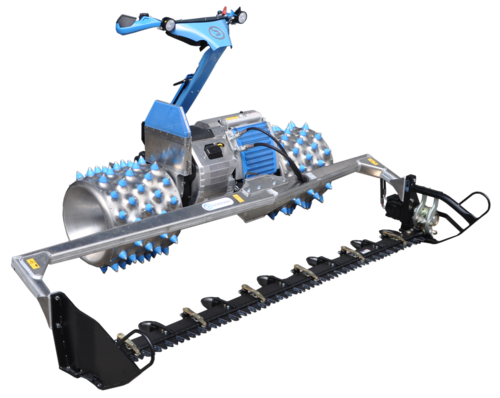 Comfort
The hinged running board provides more ground clearance and comfort when riding along.
In combination with the three-way adjustable telescopic handlebar, every driver has an ergonomic working position.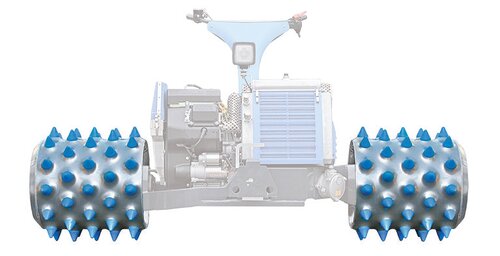 Safety
An occupational safety bonus: The radio remote control can be used to control all important functions of the motor mower and attachments from a distance of up to 300 metres. This keeps heat, exhaust gas, vibrations and noise at bay and allows you to work without getting tired.